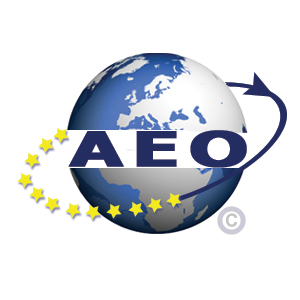 As of now AEO C – Certified Reliability EN AEO C 129883
From now on we carry the status AEO C "Authorized Economic Operator".
The AEO status is an internationally recognized seal of quality, with which a company proves that it is a safe business partner for all other exporting and importing companies. 
The AEO certificate is therefore a sign of quality for customers and other business partners.