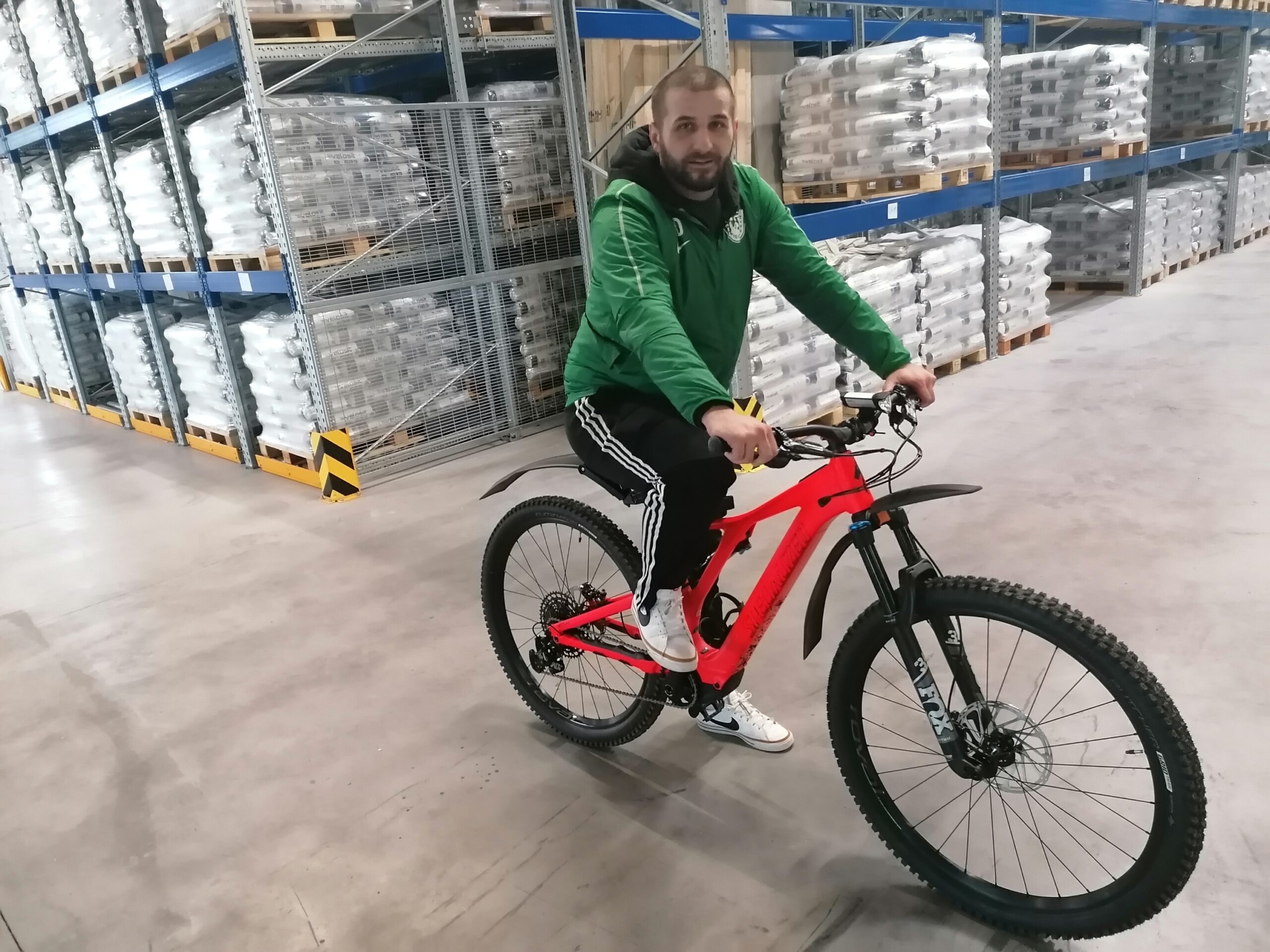 With the job bike to work
For a good year now, VELOSIT GmbH & Co. KG has been offering its 20 employees the option of leasing a job bike at very attractive conditions.
We are now pleased to have launched the 5th job bike in our company. With their own bike – whether e-bike or bicycle – our employees travel sustainably and cheaply – both on business and privately.
"Jobrad" users benefit from tax advantages and usually save 30-40% compared to buying an e-bike/bicycle privately.
Typical VELOSIT -> semper velox