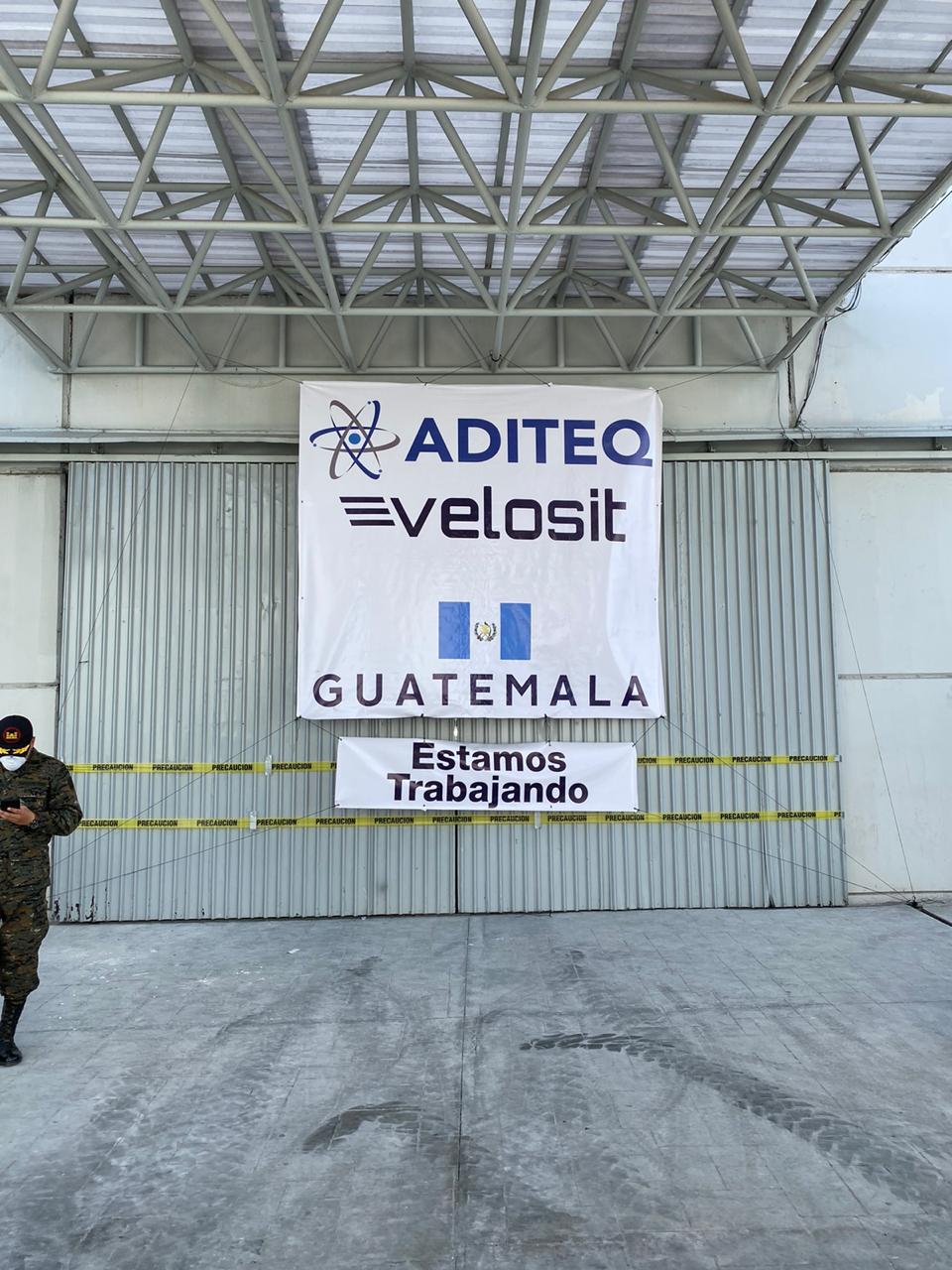 Temporary ICU in Guatemala City built in Convention Center Hall
Guatemala is preparing for a higher demand in ICU beds due to the developing COVID-19 spread in the country. One of the convention center halls was prepared with a floor that allows easy sanitizing and temporary walls were set up in the building. Our distribution partner Aditeq has donated the floor which was installed in just 2 days. 
President Alejandro Giammattei came to inspect the progress of the new "Hospital Temporal Parque de la Industria" which is now ready for patients. 
There are at least two more temporary hospitals planned in Guatemala City based on the same concept.
Let's hope the beds are not needed…